Are you ready to plan your next adventure?
Coquitlam is a hub of cultural, arts, sporting and family-friendly events, with plenty of festivities to keep you entertained year round. Browse our Festivals & Events calendar below.
While we do our best to keep our Calendar of Events up to date, with the current rapid changes in event decisions, please visit the actual event website or contact the event organizers to confirm the event is happening.
For updates from the City of Coquitlam on the Coronavirus (COVID 19) please visit City of Coquitlam – COVID19 Information
For updates on travel in British Columbia please visit Destination British Columbia – COVID19 Information
Do you have an event to add to our calendar?
Summer Concert Series – Rock Night – TD Community Plaza
July 15, 2022 @ 5:00 pm

-

9:00 pm

Free
The Summer Concert Series, presented by Coquitlam Centre, returns to Town Centre Park's outdoor TD community Plaza Stage with extended performance times, food trucks and a spectacular musical lineup.
Food Trucks: Munchu Picchu, Little oOtie's Mini Donuts
Born and bred on the West Coast of Canada, Redeye Empire's music exudes all that is indicative of the West Coast lifestyle. Redeye Empires unique blend of reggae, rock, and ska has been gathering fans across North America since their first show 13 years ago.   They've toured and played with bands such as G Love & Special Sauce, Pepper, Fishbone, Slightly Stoopid, Michael Franti, Sublime with Rome, and Xavier Rudd, and played venues such as Vic Theatre in Chicago, Stubbs BBQ in Austin, Commodore Ballroom in Vancouver, Fillmore Ballroom in San Francisco, and virtually every House of Blues venue in North America. Redeye Empire is making their mark on the international music scene!
Intermission: 7 – 7:45 p.m.
Beau Wheeler is a queer non-binary composer and singer based in Vancouver, Canada. Blessed with a set of pipes that would be the envy of Torch and Twang era kd lang or a young Robert Plant, Beau is about to release two new albums of music that capture the breadth and diversity of their musical vision. Theirs is a music that encompasses a wide spectrum of human experience. With songs that touch on love, loss and redemption, and an unflagging ability to pick yourself up, dust yourself off, and start all over again. Beau, who recently came out to the world as trans, is one of Canada's brightest lights and an artist to watch out for.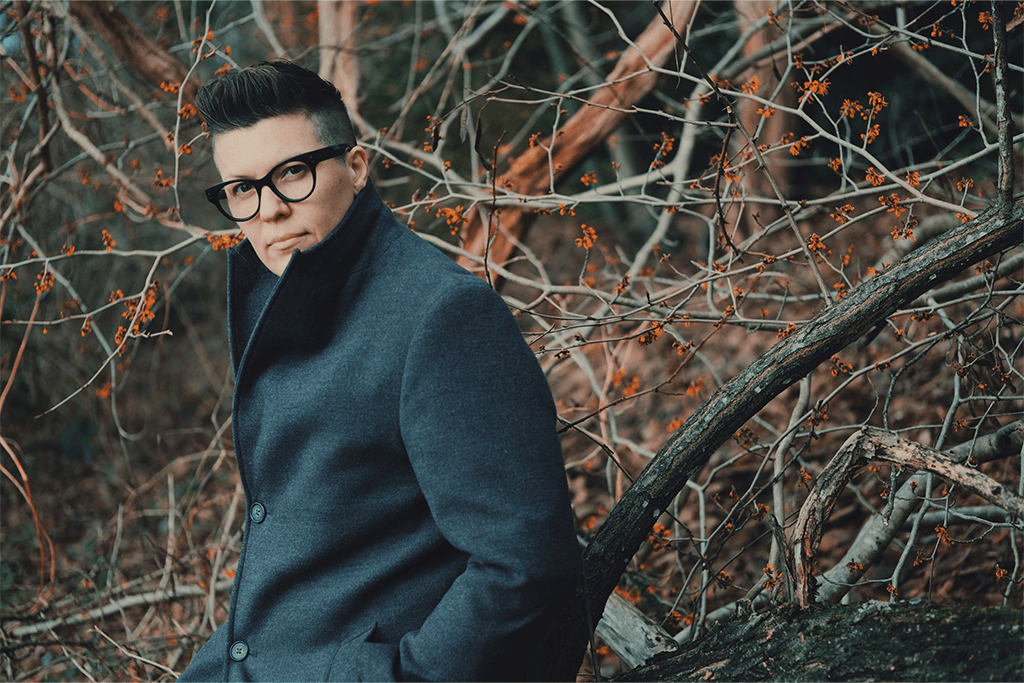 Want to plan an event in Coquitlam? Find out more.