Hit the Trails Bike Camps
Looking for programs for your child or youth during spring break? While most programs are full, we still have availability in a few unique offerings.
Cycling BC Mountain Bike Camp (9 – 12 yrs)
Monday, March 21 – Friday, March 25, 9 a.m. – 3 p.m. meeting at Victoria Community Hall | Register Now
Cycling BC iRide Leadership Camp (14 – 18 yrs)
Monday, March 14 – Friday, March 18, 9 a.m. – 3 p.m. meeting at Victoria Community Hall | Register Now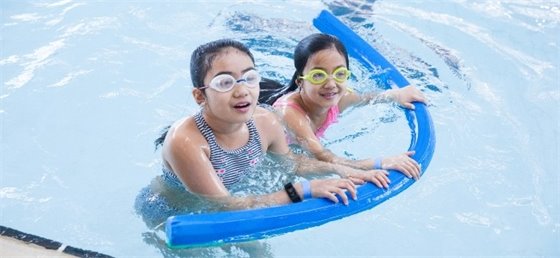 Lots of Drop-in Opportunities Available
Spring Break March 13 – 26
Staying local during Spring Break? Looking for activities to stay active? We have something for everyone—visit our Drop-in Activities web page for a variety of activities for all ages and abilities, including swimming, skating, group fitness, sports and active play, and activities for children and youth.
Click the link below to view our drop-in schedules.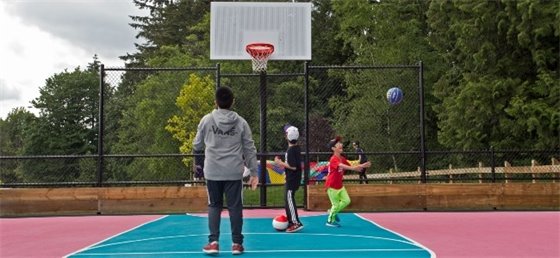 Have Fun Outside During Spring Break
Park Spark Pop-ups
Looking for things to do outside and ways to stay active and have fun? Join the Park Spark team as we pop up at local parks in Coquitlam.
Tuesday, March 15, 11 a.m. – 3 p.m. at Mundy Park
Saturday, March 19, 11 a.m. – 3 p.m. at Burke Mountain Pioneer Park
Tuesday, March 22, 11 a.m. – 3 p.m. at Blue Mountain Park
Family Movie Night during Spring Break
Dogwood Pavilion
Lights, camera, action—bring the family for a movie night at Dogwood Pavilion during Spring Break. $4 per person and includes a drink (pop or juice) and a cookie.
Check out the flicks:
Ron's Gone Wrong (5 yrs+) – Tuesday, March 15, 6 – 8:30 p.m. | Register Now
Paw Patrol the Movie (3 yrs+) – Tuesday, March 12, 6 – 8:30 p.m. | Register Now
Related Events
Want to plan an event in Coquitlam? Find out more.