Please note current Provincial Health Orders require that we dine only with someone from our own household, and within our local community. So, support your neighbourhood restaurants with take out or dine in.
Read original article from Miss 604. 
How would you like to try something new for dinner tonight? Taste of the Tri-Cities is the first ever foodie event of its kind in this region, serving up dozens of offers at restaurants throughout Coquitlam, Port Moody and Port Coquitlam, including over 25 in Coquitlam alone.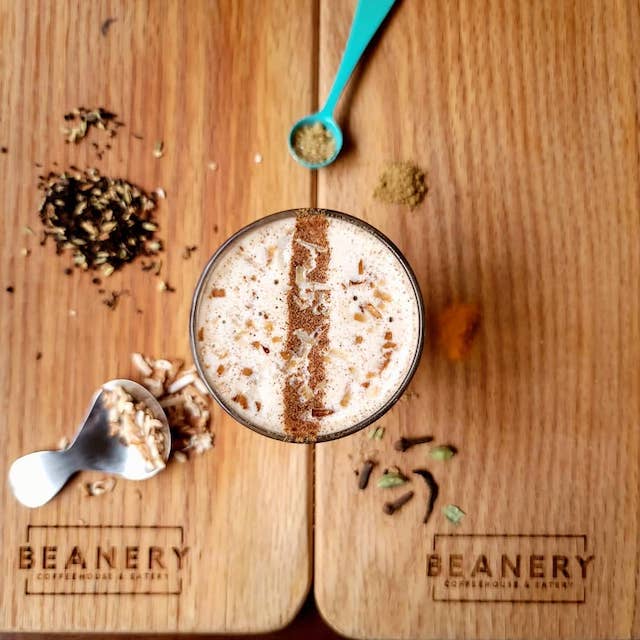 Taste of the Tri-Cities
If you aren't already excitedly researching your options, here are 10 reasons to support some of your favourite local restaurants during this event from Monday, February 15 until Friday, March 19, 2021.
Because it's #1!
By that, we mean, it's the event's first year. And who doesn't like to make history? Taste of the Tri-Cities is much like Dine Out Vancouver, but focused purely on the Tri-Cities, and with a variety of food deals and offers. You'll definitely want to be among the first to check it out.
Off-Menu Specials
Think of it as your very own VIP menu. All Coquitlam deals can be found here. This event showcases restaurants, pubs, cafés and craft breweries. You'll find everything from set menus to discounts for direct takeout orders or reduced prices on specialty dishes.
Dine Around the World 
Coquitlam's restaurants reflect our multicultural background, with sensational dishes representing many corners of the world. For example, you could try Kokora Tokyo Mazesoba's famed dish, Mazesoba, which is translated as a mixed noodle (ramen) without any soup, topped with fresh ingredients.
Order it To Go
You'll find plenty of discounts and deals for ordering take out, including 25% direct takeout orders at the Taphouse, 10% off a pizza at La Ruota Pizza, Take N Bake deals from Pasta Polo, or 5% off direct takeout orders at Mercado Mexican Market & Taqueria, to list just a few options.
Support a Tried-and-True Favourite
Show your local favourite some love. Maybe it's your go-to place for a family dinner, or where you like to grab takeout for a family games night or to watch your favourite team on TV. Show your support and thank them for being an important part of our community.
Pair with a Craft Beer or Tasty Beverage
Interested in checking out a craft brewery? Try Mariner Brewing, offering a set menu for two with fresh craft beer. At Rio Brazilian Steakhouse, a cocktail of choice is included with your set menu. The Lantern Public House's set menu includes a beer or house wine. Scope out all the deals online.
Score Some Great Deals
Here's your opportunity to dine out at some of your favourite restaurants and try dishes you've always been curious about. Read our other Taste of the Tri-Cities blog for a roundup of set menu options and other restaurant discounts.
Share Your Photos & Induce Food Envy
Do you love what you've tasted? Share your photo on social, tagging @visitcoquitlam and the restaurant to show them some love. The Tri-Cities Chamber of Commerce will be running a social media contest for restaurant gift cards. Stay tuned for updates.
Staycation Plans: Made
In need of a holiday? Why not make a staycation of it? Pack your bag, book a Coquitlam accommodation such as the Executive Plaza Hotel, and check in for a night "away" for the Locals Special with no beds to be made or dishes to be washed up.
You're Supporting Local!
Small businesses need us today, more than ever. They're what make our community the special place we all rely on each day. Thank you for supporting local!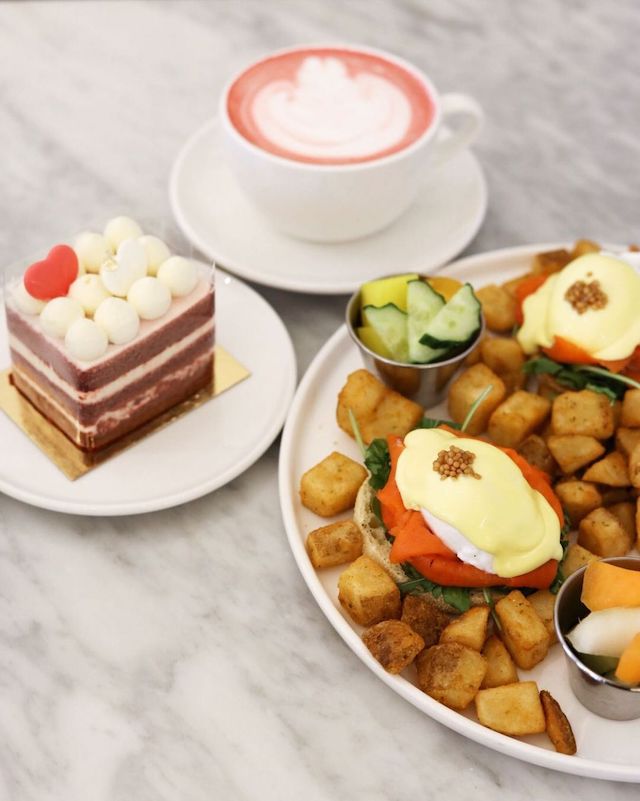 Taste of the Tri-Cities is organized by Tri-Local, a new partnership between the cities of Coquitlam, Port Coquitlam and Port Moody as well as the Tri-Cities Chamber of Commerce and five organizations: Austin Heights BIA, Downtown Port Coquitlam BIA, Port Moody & Co., Shop Local and the Tri-City News.
Stay Local Until further notice, all non-essential travel to and within British Columbia should be avoided. While now is not the time to travel, there's plenty to do safely and responsibly just outside your door. Explore your local community and support local businesses in the process. Click here for more information about the latest Provincial Health Orders
Read more about Coquitlam