Featured on Miss604. Read original article here: Miss604 June Blog
Outdoor festivals and events are kicking into gear, and Coquitlam is at the heart of the action. Picture food trucks, free concerts and kids dancing in the grass with their teddy bears, even a haggis hunt.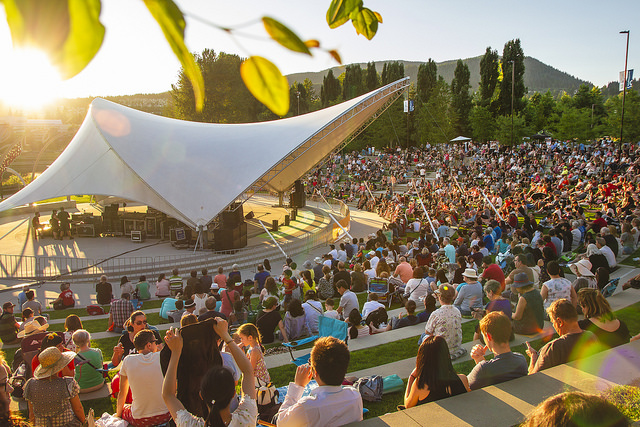 All of these events are easily accessed by transit, with many of them taking place at Town Centre Park – just steps from Lafarge Lake-Douglas SkyTrain station.
Outdoor Festivals and Events in Coquitlam
Get ready: Here are 8 events you won't want to miss this June:
Greater Vancouver Food Truck Festival
Sunday, June 2, 2019 from 11:00am to 6:00pm
Foodies unite at Coquitlam's Town Centre Park to scope out more than 20 food trucks and entertainment for all ages, including face painting and roving entertainers. Scope out the truck lineup.
Teddy Bear Family Concert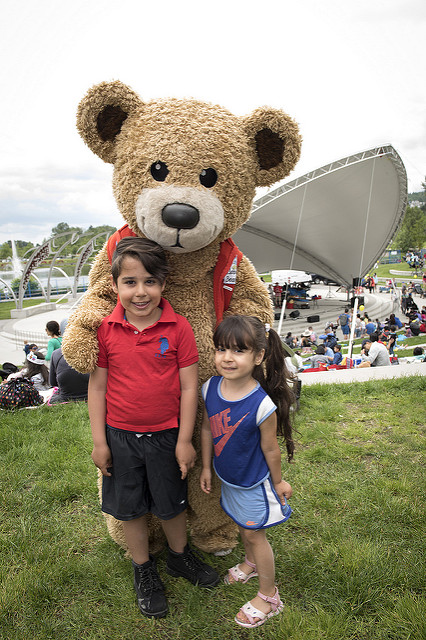 Saturday, June 8, 2019 from 3:00pm to 5:30pm
Live music will fill Town Centre Park for this afternoon concert geared toward kids of all ages. It features Tony Prophet at 3:00pm, Wild Moccasin Dancers at 3:45pm and Music with Marnie at 4:30pm. Don't forget your teddy bears!
Teddy Bear Picnic & Grande Parade
Sunday, June 9, 2019 from 9:45am to 4:00pm
Round up the kids and teddy bears for this fun-filled day that kicks off with a parade through Coquitlam's City Centre toward Town Centre Park. Then unroll the picnic blankets and kick back for a fun afternoon of puppet shows, storytelling and entertainment at the picnic in the park. Did we mention admission is free?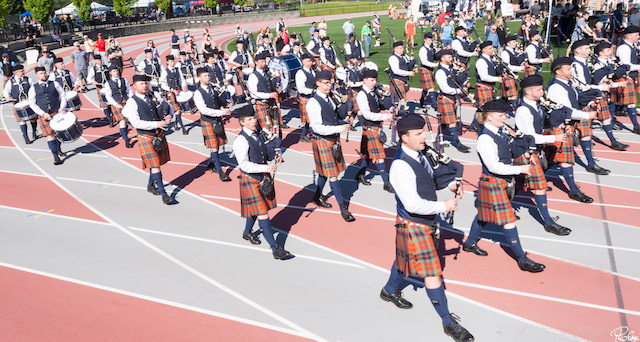 BC Highland Games Kick-off Event, Games Day & Scottish Festival
Friday, June 14, 2019 from 5:00pm to 9:00pm (free)
Saturday, June 15, 2019 from 8:00am to 9:00pm (ticketed)
Dig out the kilts and get ready for some high-spirited fun! Friday evening kicks off the 88th BC Highland Games, featuring a piping competition, a 5 & 10K Tartan Run and a concert with The Paperboys. On Saturday, enjoy highland dancers and bagpipers, heavy-event athletes, Scottish delicacies, whisky tasting and children's activities.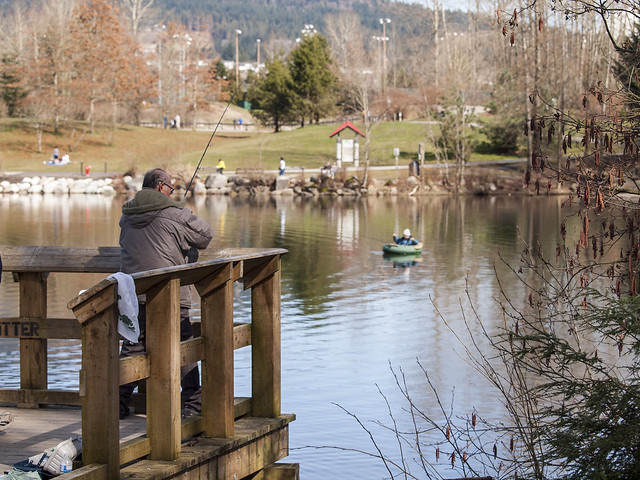 Lafarge Lake Annual Free Fishing Day
Sunday, June 16, 2019 from 9:00am to 1:00pm
Chances are, you remember fishing with a parent when you were a kid, reeling in that trout and holding it up to the camera. If you want to give your child the same experience, this is the perfect opportunity. Coquitlam's Lafarge Lake will be stocked with rainbow trout in the morning and volunteers will be available to teach fishing techniques. Drop by for this free, family-friendly day of fishing fun and prizes.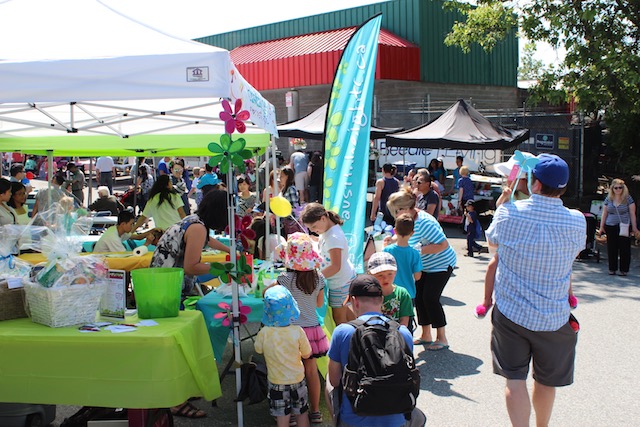 Daisy Day at Austin Heights
Saturday, June 22, 2019
Daisy Day is a lively, family-friendly festival celebrating the Austin Heights neighbourhood. Enjoy live entertainment, munch on great food, visit vendor booths and much more. This free event is great for all ages, featuring a pancake breakfast and children's activities.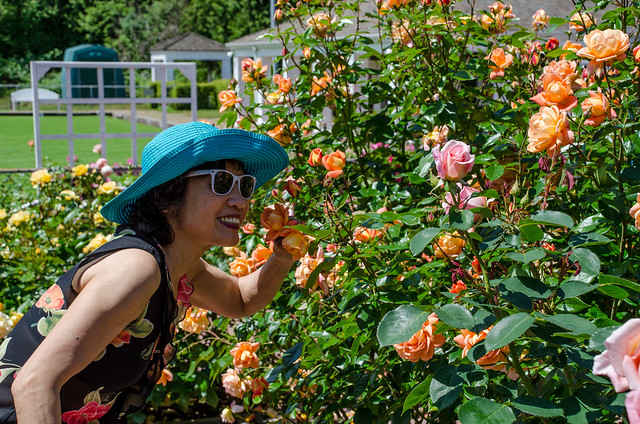 Fraser Pacific Rose Society Annual Rose Show
Saturday, June 22 & Sunday, June 23, 2019
Check out this spectacular rose show featuring hundreds of roses in horticultural exhibits and displays in vases, bowls and baskets. Tour the Centennial Rose Garden and the neighbouring Canadian Heritage Rose Garden, featuring more than 900 plantings. Coquitlam's Centennial Rose Garden is one of the best in Canada – and it's free to view!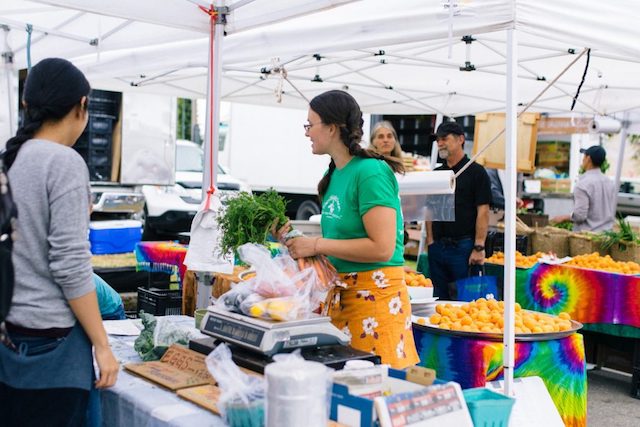 Coquitlam Farmers Market
Every Sunday from 9:00am to 1:00pm
Shopping at Coquitlam's Poirier Street Farmers Market isn't just about picking up fresh produce and hand-crafted goods. It's about soaking in the atmosphere, from the live performers to the food trucks and the children's activities. Fun fact: This market is the Lower Mainland's longest running suburban market.
And if all that isn't enough to keep you busy, check out visitcoquitlam.ca for more great ideas to get outdoors this season. Don't forget to share your photos with us on social media! Tag #explorecoquitlam. 
Read more about Coquitlam